Kids, in the Autumn of 2020 and in the midst of the South African lock down, I was learning the age- old art of letting things go.
You could call me the Queen Elsa of Emotionland:
I'd learnt that when people choose to walk out of your life and leave you, let them. Pre- coronavirus me would have been utterly devastated by a guy ghosting me but PJs-wearing, Nutella-devouring, Disney sing along princess me was at peace with it.
In fact, one such non-starter romantic prospect went exactly that way…
At the end of October 2019, when I was in the middle of my severe depression, I made myself accept and go on a date with Rudy, a 31 year old restaurant manager I'd been chatting to on and off for most of the year.
Rudy had the unfortunate habit of ghosting me for months at a time and then sliding back into my DMs whenever I uploaded a new WhatsApp profile photo. Talk about being thirsty AF.
I decided to give him another chance because I had previously stopped talking to him when I decided to focus all of my romantic energy on jerk face Jet. Since that asshole was no longer a factor and I had to do something to feel anything beyond the panic attacks, insomnia and utter numbness of my broken heart, off to Canal Walk's Primi Piatti I went.
Bar Rudy being an hour late, we actually had a great two and half hour long first date, chatting and getting to know in each other in real life. He was funny, sweet, kind and a little shy which helped because I was free to be the same.
Sure, his comments about his mother being low-key racist raised some red flags ( he'd sugarcoated it as "my mom's very traditional and doesn't mix well with other people") which surely meant I wasn't going to be taken home to meet her anytime soon.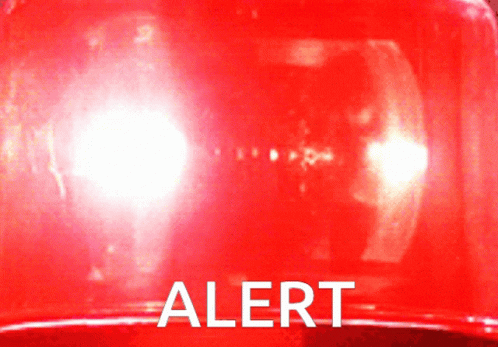 Good, I didn't want to meet her either.
He also seemed to be very work-focused – only having one day off a week and choosing to spend that day playing video games on the couch. I am all for catching up on your me-time but that didn't leave much time to nurture a relationship, did it?
Having those two major points in the back of my mind, the date at least ended well, with him walking me out to my UBER, even indulging my must-visit to the Lego store.
Furious back and forth texting ensued with Rudy sweetly saying he so badly wanted to kiss me or at least hold my hand but was too shy to do so and that he'd really like to see me again. I agreed that a second date would be fun but then…
Following six weeks of "I'm working too much – let's do this when I have time" and him ghosting me again after a lame, insincere birthday wish, I decided to write it off as a fun way to work through my heartbreak and be done with it.
February 2020 …
When Rudy showed back up online in February 2020 with a casual "Hey, how ya doing. It's been a while?", I got real with him, telling him I'd enjoyed our date but that three months of not talking was far too long and we were obviously on different paths so it was best to quit while we were ahead.
You'd think that it would be the end of it …
April 2020…
This wannabe motherf***ing player had the balls to slide back in my DMs at the start of the lock down, asking if I was mad at him and then begging me for another f***ing chance. He swore he'd be more attentive this time, communicate more and make it up to me with an incredible date when we were out of isolation again.
To stop him from doing this…
…I agreed to give it a final try. I warned him that if he lapsed into silence again, didn't keep in touch and treated me like his lock down virtual booty call, I would block his ass.
I know, I know, what the actual f*** was I thinking?
Because, of course, after sending me a steady stream of good morning and good night texts and photos of himself I didn't ask for ( why the f*** are guys so eager to send you photos of themselves all of the f***ing time?!) for a month, the doos ghosted me again.
That's it!
As I promised, I blocked his sorry ass. If he wanted to leave, then so be it.
To quote the glorious Gloria Gaynor: