Kids, in December 2019, I was out in the streets of Cape Town and online, dating up a storm. Granted, I'd lowered my guard a bit, in an attempt to get over my depression and have the best summer EVER before you guys happened.
Which leads me to my next big Bumble failure. Having decided to forget about the terrible American comedian fiasco on this site before, I swiped right on Warren (38) and was delighted when it was a match.
We kicked off the conversation with the usual how are yous and then got down to what did you get up to this weekend. Filling him in on the 40th birthday bash I attended, I perked up when he said his weekend had been particularly interesting.
Me: "Oh? How so? "
Warren: "Well… I was with a man for the first time."
Wait…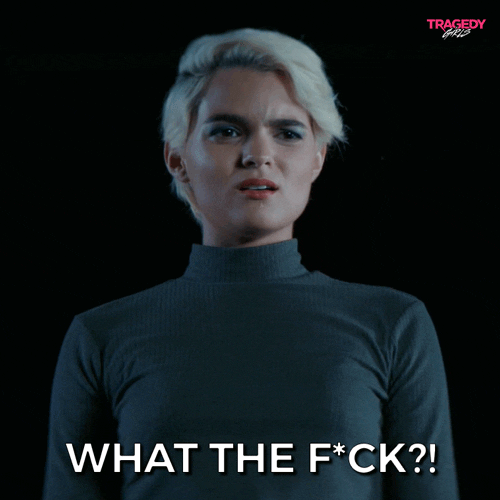 Look, I'd like to consider myself pretty fucking open minded, especially in 2019 when everyone was supposedly sexually fluid, but why the actual fuck would a dude who was on a straight dating site, chatting up a woman, tell me he'd been with a man?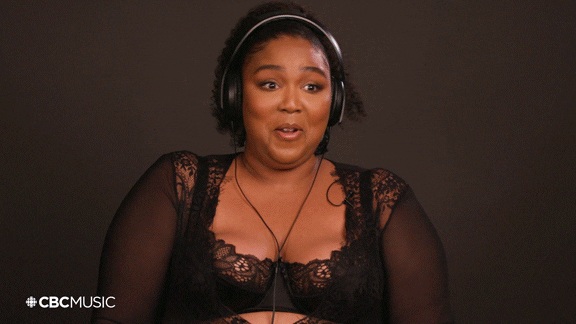 Not knowing what to say to his truth bomb and also, because I didn't want to come across as freaked out or judgemental, I didn't reply for an hour while I caught up on one of my favourite series, Empire.
A message arrived an hour later…
Warren: "I hope I didn't upset you"
Me, trying to act nonchalant about it: "Nah, I was busy catching up on series."
Warren: "So… you don't want to talk about it?"
Me, wondering where the fuck this was going:
"Look, you chose to share your story so whatever you're comfortable with, is up to you"
Warren: "Oh, so you want details … LOL."
Ok, mother fucker, no! This is where I draw the fucking line.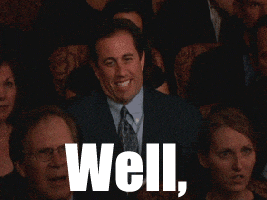 Look, I am as accepting of all sexualities, all personalities etc as the next girl but jackass, there is NO world where I need to hear the details of the sex the person I am interested in, had with someone else! NONE!
Just to prove to myself I wasn't being a bigot and this guy was in fact stepping over the fucking line of online dating etiquette , I gave some thought to the fact that had I been a lesbian and the woman I was chatting to , wanted to tell me the details of her first experience with a man, how would I have reacted? And you know what? I'd probably have said EXACTLY what I said to Gay-for-the-Weekend Warren:
"No, thank you. That's private and should remain between the two of you."
Silence from Warren and then, do you know what the mother fucker did?
He unmatched me!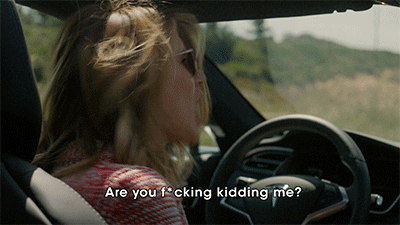 Listen, the trash took itself out, thank the fucking Gods, but still! Why did online dating have to be so fucking hard?!
Urgh… NEXT!