Kids, in October 2019, my life fell apart…
Jet, after falsely accusing me of discussing him with co-workers and yelling at me from the very staircase where I'd fallen in love with him , rejected me twice as just a "dear friend" in a series of Whatsapp messages.
After a nearly a year of flirting, texting, spending lunch times together, sexual and emotion tension – all of which he'd initiated – I was being friendzoned… again.
Understandably, I lost my shit… I wasn't eating and sleeping. I felt like shit all of the time and it was a struggle to just be alive for a while. I wasn't okay.
I thought I'd had depressive episodes before but this shit was really, really bad.
Now you know how adamant I'd been to never, ever shit where I eat again after the Monroe fiasco five years before so naturally, when this happened, I asked Jet to give me the space to mourn what wasn't.
Which is when he decided to reveal the monster that lies within.
The yelling should have been the tip off that Dr Jekyll was actually Mr Hyde.
After telling your aunt Anthea that he really respected me as a coworker,cared deeply about me as a good friend and had been taking his time getting to know me to see if this could have gone somewhere despite not wanting a relationship at work, he decided to ignore my fair request to give me some space and understand that I would be keeping my distance until I was over him.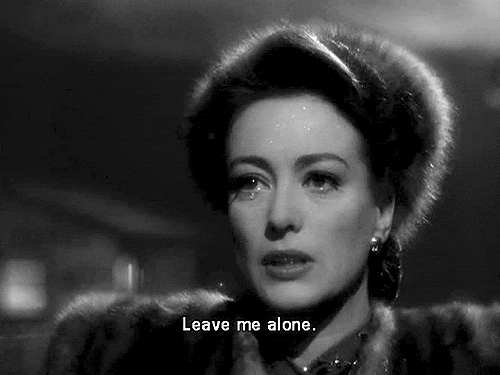 Pissed off that I was giving him the cold shoulder, that I could barely look at his face or say more than the basic hello, Jet starting amping up the bad behaviour.
He'd try to include himself in conversations I was having with other co-workers and get up close in my personal space in the kitchen when we were alone, under the guise of getting his mug.
He'd take phone calls on balconies where I was sure to see him at lunch times. At a staff party, even though I hadn't spoken to him all day, he got really close into my space, said hi, clinked his glass against mine and said a fake cheers. He spent the rest of the night watching me on the dance floor, being near to wherever I was and brooding in a corner when no one would speak to him.
His behaviour was unnecessarily cruel. He'd made his point about not liking me the way I liked him. I'd asked him for space and he'd ignored it. Was his male ego that fragile that me not continuing to moon over his very existence spurred him into hurting me even more?
For someone who only considered me a "dear friend", he was sure acting like a possessive, obsessive almost-boyfriend.
I've never been one for loving or disengaging half-heartedly. I either love someone like they are the centre of my fucking universe ( I know, not healthy… I should be the centre,always) or I cut off all feelings and engagement so quickly, it's like hell froze over.
Jet had become addicted to my attention, had lapped up every bit of my concern, my care, my adoration and was now having to go cold turkey without it. That shit hurt, I got it.
But I couldn't keep hurting myself by being kind to him. It wasn't fair. It wasn't right. My favourite Grey's Anatomy quote came to mind: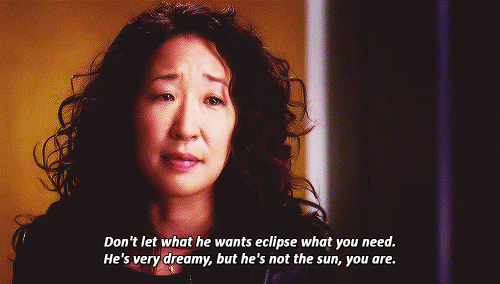 I was a good person, for fuck's sake … so why did this keep happening to me?!