Kids, in the winter of 2019, your Spirit Mom Leo and I took your god-brother and god-sister Kris and Heidi on a magical night out to watch Disney on Ice at the GrandWest Casino's Grand Arena.
Despite initially protesting that the show was for children, your moody teenage god siblings ended up singing along to most of the songs and actually enjoying themselves.
During the post- how supper and ride home, though, is where the real magic happened as Kris and Heidi (mostly Heidi, who has been ragging my ass about the dire state of my dating life since she was nine-years-old) proceeded to serve up some hot, unsolicited teenage love advice.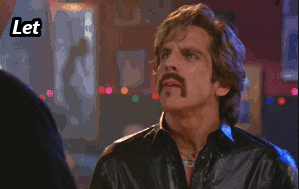 "Fazi, you really should try online dating. It is where all of the cool kids are. Double check those profile photos, though, 'cause they are dodgy" – Heidi
"Fazi, aren't you too old to have kids? Forty is old!" – Kris (note to reader: I was NOT 40).
"Fazi, maybe you should consider being someone's side chick. I mean, my YouTube crush is nine years older than me and when I am 18, I am going to be his side chick" – Heidi
Ok, so my Spirit Children still had LOADS of growing up to do before I would take their advice or let them babysit you but I know their quirky little teen hearts meant well.
With Kris and Heidi by my side, your future father was going to have his work cut out for him, trying to pursue me 😉