Kids, by June 2019, the flirtation with Jet was at an impasse.
We'd moved beyond the shy greetings and gentle teasing at the office with plenty of interaction at our recent company staff party. We'd been seen together so often and there were videos of the night's events where he was caught on camera staring at me, people were constantly asking him if we were a couple.
Which is exactly where our problems began. Jet was apparently SO uncomfortable with all of the goodnatured teasing from our co-workers, he'd start ghosting me (in f***ing person no less!) at the office for a few days each week.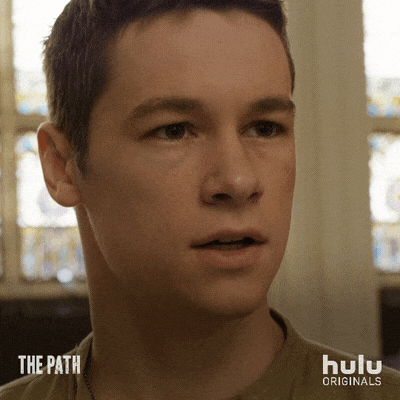 What the actual f***, man?!
If you guys can recall, until roughly seven months prior, I'd barely known Jet existed, let alone that he liked me. Now, when I was finally catching feelings too, Brother Man was getting cold feet and running for the f***ing hills.
He would ignore me during the day but deep like my old Instagram posts at 1am. Are you f***ing kidding me, Boy?!
Listen, to quote my favourite: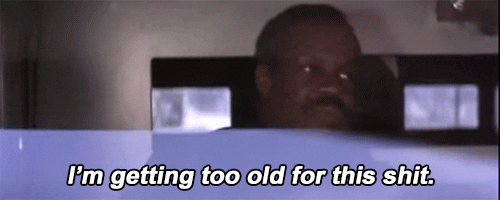 Our mutual friends still held out hope for a romantic ending because Jet was always either asking them to help him keep up to date with Game of Thrones so he could talk to me about it, demanding to know what they had done with "his Fazielah" when I was out of the office or pausing on the stairway above my desk until I was forced to look up at him and say Hi.
I, to be quite f***ing honest, was feeling my inner Avengers Ronin on this:
Hope,Kids, would be the death of me…
I deserved far f***ing better than being a 26-year-old's maybe. I was a "I knew I wanted her from the moment I saw her" kinda girl.
F*** IT! NEXT!