Kids, in the Autumn of 2019 I had promised your Spirit Mom Leo that I would get my beautiful ass off of Tinder and focus on IRL (in real life) dating.
But…
What I didn't tell her was that I was still on Bumble. I know: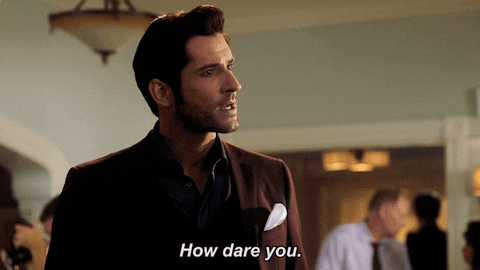 I knew she was going to kick my ass when she read this post . Literally – she was earning all of her belts in karate at this very moment in time, so :
So, it's entirely likely I wasn't going to gain any sympathy for what happened next…
Bumble Stumbler the short story:
Sean, an American engineer with a passion for travelling, and I swiped right on each other and he quickly caught me up on what a busy weekend he'd had with a friend's wedding, going on a safari and hanging out with friends. Not that he bothered to ask me what I'd been up to… men, such selfish creatures!
Ignoring the red flags, I went onto ask him what his must-see Cape Town bucket list items were. He launched into a detailed itinerary of his visit to the Kruger National Park, his week in Hermanus and Greyton and how, almost on his way to Namibia, he decided to rent an AirBnB and stay in Mouille Point.
Me, trying to pretend like I'm totally fascinated by what an amazing traveller and storyteller he is: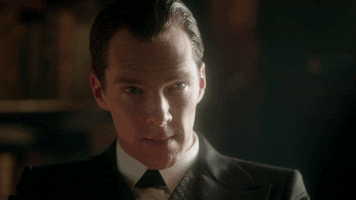 Eventually,Sean hit me with the" So,if you were interested in a face to face meet with me halfway between you and I, when and where would that be?"
Me, thinking a casual meet-up couldn't hurt: "Well, I run along the Promenade quite often and there are pleny of cool places around there. I'm free Saturday afternoon, if you are?"
Now, I don't know what the fuck it is with guys, but the minute you call them out on their bluff and show interest in them too, they do shit like this:
"i really don't know if I will be … I am at if you come to a fork in the road, take it status right now."
I looked at my screen and went: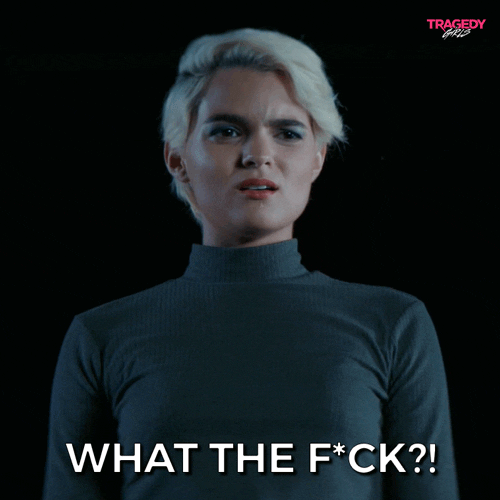 Correct me if I'm wrong here, but this motherfucker had asked me to meet up, right? Why the fuck was he now giving even poor Yoda a fucking headache with his estoric bullshit?!
Boy…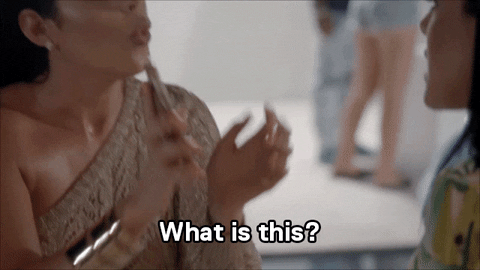 Doofus Deluxe's explanation:
"I have no plan, and if something comes up, I may do that…Conflicted about going to Namibia or just exploring here, is all I'm saying."
Listen…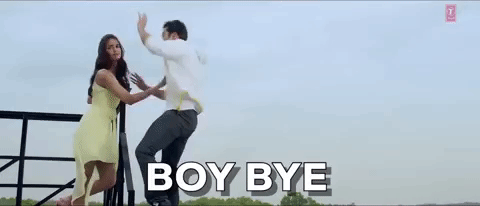 Fuck it …NEXT!