Kids,  as you know, I was the living Capetonian embodiment of literary heroine Bridget Jones … over the course of my 20s and 30s, I'd managed to lose my bikini top in public, exposed my considerable buttocks to shocked New Yorkers and got a label stuck in my hair whilst spending a night in the company of a crush.
I really wish I could tell you I'd overcome these embarrassing moments in 2018 but alas…
Here are two times I wish I'd stayed at home downing a bottle of champers and sang along along morosely to Celine Dion instead:
The pre-non date vodka spill:
The one I caught feelings for had invited me out to a show and dinner and I was nervous as f***.
Technically, I should not have been spending any f***ing time with him alone, I know, but look, my heart and flesh were weak, ok? Quit judging me!
On your aunt Lee-Anne's suggestion that I have a shot of Dutch courage to calm the f*** down, I set off to down the last of the left over vodka in my fridge … but I didn't have a shot glass.
What's a desperate girl who refuses to drink directly from the bottle to do in these dire circumstances?
Why, pour a shot in a Benylin medicine cap, of course.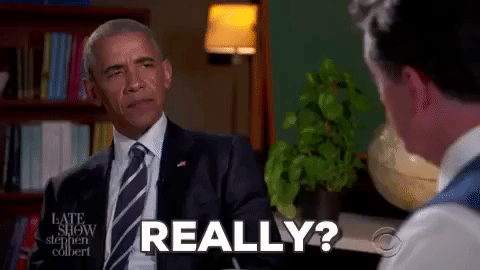 Yes, really…
And of course, OF COURSE, because I was utterly f***ing nervous and shaking like a druggie needing her next f***ing fix, I half-missed my mouth and poured most of the goddamn drink down one side of my neck and onto my dress.
NOOOOOOO…..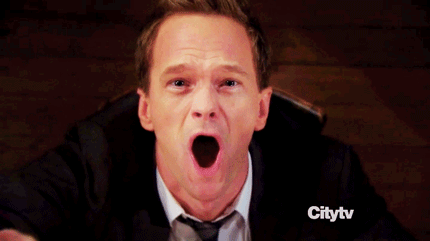 Me, on a call with your aunt Lee, shortly after this monumental disaster:
"Lee! LEE! For f***'s sake, help me! Does vodka smell?"
Lee, after laughing at me for a full five minutes (because she is SUCH a great friend): "No, dumb ass. Relax. Wash it off, spray some perfume and chill the f*** out!"
Not that the half shot helped plenty because the non-date confused the f*** out of me even further but hey, at least Lee had a good chuckle, right?
Sigh..
The holey-moley work day:
I'd been going from meeting to meeting all morning, wowing my co-workers with my epic ideas and generally thinking I was the shit when…
I got to the restroom to pay homage to Mother Nature and pulled down my tights, only to realise there was a hole the size of my bloody fist in it!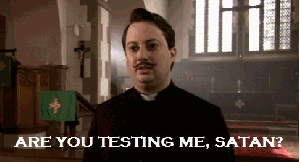 Since I very rarely sit like a lady, I'd most certainly been flashing all and f***ing sundry all day long.
Sweet Mother of Dragons, could my inner Bridget Jones please f*** off?!!