Kids, in the Autumn of 2018, I was having a particularly shit time with online dating… the liars who catfished me and then blamed me for believing them I could deal with (more about that later).
It's the goddamn asshole who sent me unasked for nude photos and then shamed me for being a "prude" that I couldn't deal with.
No, motherf***ker, just NO!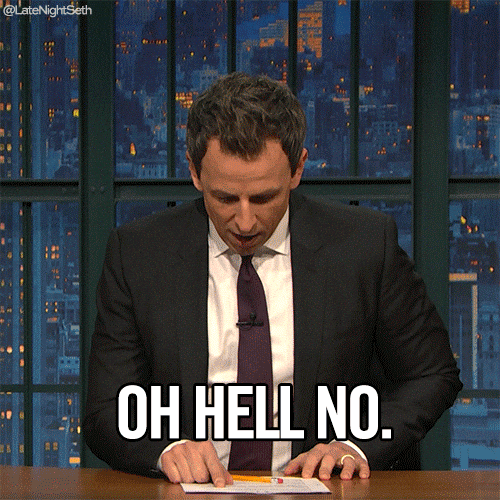 Let me backtrack a little…
March 2018…
On a sunny Sunday in Cape Town, whilst waiting to watch The Greatest Showman at my favourite arts cinema The Labia, I started chatting to one Andrew Wild on OkCupid.
Conversation was flowing quite well, even if I had to steer it from becoming too sexual at times ( i.e. when I said I am free for brunch, he wanted to know what about dinner and  breakfast at his place instead… uh, no, Dude, not for a first date!).
When I called him out on it, he said he didn't mean anything untoward by his comment.
"I'm here to get to know you and possibly build something real", he assured me.
Great. so no f***boy behaviour anymore, right?
Yeah, right…
Over the next four days, texts about movies, comics, work etc flowed back and forth until…
Thursday…
Andrew complimented me on my tasteful black and white swimsuit Whatsapp profile photo.
I thanked him but ignored him when he said he hoped to see more… again, Brother Man, what I post for my own self image is not an invitation for you to be leery.
Trying to remain positive, I asked Andrew to send me a photo to help me recognise him on our upcoming brunch date.
He promised to send a few when he got home ( this right here should have been my warning of things to come!).
A few hours later he sent… nudes.
What the actual f***, Bro?!
It would be one thing if I had asked for naked photos and he actually had a body to be proud of, but I did not ask for them and what they showed left a lot to be desired…
As your wonderful Aunt Yoli put it:
"Can we take a moment about how this entitled f***boi is sending you topless pics but has the body of a Pillsbury doughboy?"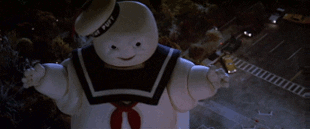 I wished I'd sent him this:
Instead, when I dared to tell Andrew that not only were his naked photos unnecessary but also inappropriate to send to a stranger, he responded:
"I wanted you to see all of me. They were not nudes. If you think a man who sends a photos of himself without his shit on is disrespectful, then you have issues..Jesus, if I had known what a prude you are,I would never have started chatting to you!Your loss, chick""
Excuse me? In the era of the #MeToo movement, I ,as a woman, have the full f***ing right to speak up and out when I am being accosted by unwanted photos.
To voice this right is not being prudish… F*** you!
I blocked Andrew's non-appealing ass so fast and reported him to every dating site. Take that, Pillsbury Doughboy!