November 2017…
"Can I ask you something?", the tall, blonde stranger asked, leaning into me and whispering in my ear…
"Sure!", I answered, in a haze of hormones and bravado spurred on by my run-in with ignorant married people earlier that day.
"Can I kiss you?", he asked, and I nodded yes before he laid one on me…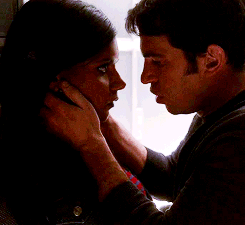 Kids, it wasn't the best kiss of my life (that had been Myles a lifetime ago at my TV job) but it was my first since my Harlem hottie in New York three years prior and well, sometimes a girl just has to get her smooch on, you know?
It was my birthday weekend and while I was finally coming into my own as a woman and writer after Argentina, I needed a reminder that I was young, hot, single and free to do what and whomever I damn well pleased.
Your aunts Cynthia and Lee-Anne were the perfect partners-in-crime for my night out on the town, making friends with random strangers, laughing all night and dancing like no one was watching.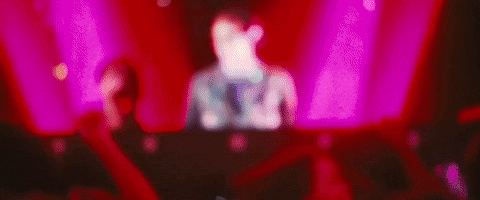 It's ok to let go and be young every now and again. It's a lesson I'd need to remember often over the year to come…