Kids, in 2018, I was starting to feel once again like Danny Glover about dating: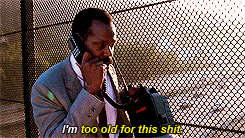 See, I'd struck up a conversation with Mathys (31) on Tinder, which moved to Whatsapp and every single one of his texts were filled with abbreviations and sms speak… and you guys know my thoughts on this particular language: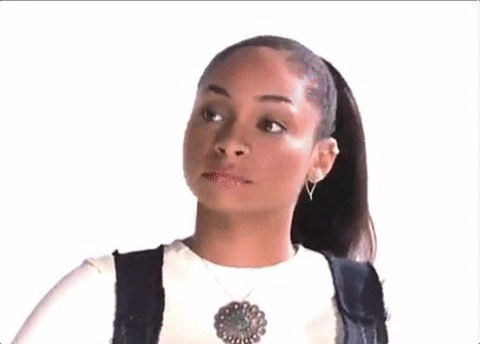 One particularly confusing moment happened like this:
Him: "What r u up 2?"
Me (channelling my inner Carrie Bradshaw/any f***ing writer  or hell, a normal adult who uses full godamn words):  "I'm off to a movie with friends. It's an open air cinema and I am excited. What are you up to?"
Him: "LOMB"
Kids, I kid you f***ing not – it took me THREE hours to decipher this text.
I felt like Sherlock doing a complicated mind palace: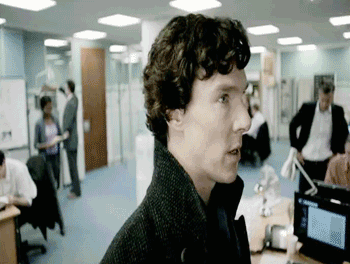 After much pondering, soul searching and chatting to my ancestors, I realised LOMB meant…
Lying on my bed.
Of course it did: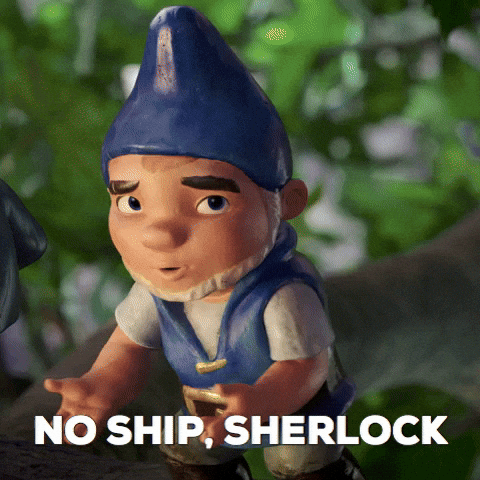 Gods, Kids, if I couldn't even successfully have a decipherable conversation with a guy via text, how the f*** was I going to share my life with one?!