Kids, in January 2018, I was back on the online dating grind… even though the 2020 deadline of having you had nothing to do with finding your father, I still had to get back out there sometime or other, right?
Sigh…
For this new foray into the murky online waters, I turned to Tinder, thinking that I hadn't given it enough of a go back in 2016/2017.
My first week yielded two vastly different suitors.
Bachelor Number 1: Mr Send Me Shady Photos:
Razvan was a 33-year-old Romanian financial manager who, apart from apparently being an admirer of my considerable curves, was also a nude photo enthusiast.
He pestered me for days to send him a photo because he wanted to "further enhance the image he had of me in his imagination"
Uhm, no bro, just NO!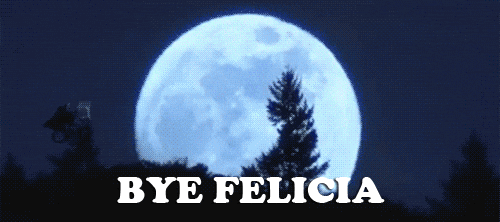 Blocked and goodbye.
Bachelor Number 2: Mr I've never met you but I am in love with you:
Clifford was a 37-year-old single dad from British Columbia, Ohio and eager to move things offline as quickly as he could.
I was feeling daring so I gave him my number to woo me via WhatsApp. What started out as general chit chat quickly turned into "You are perfect. I love you, Fazielah"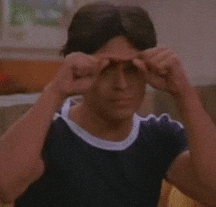 Uhm…
Look, I'd like to think I'm perfect but I f***ing love being flawed AF and seriously, Bro, how the f*** can you love me after two days of texting?!
I'm majestic and all but even I am not that good:
Your aunt Lutfia reminded me that being cynical wasn't always the way to go and that people genuinely fall in love online but even I couldn't be so naive to think that Clifford was being genuine.
Come on, this was my life… when did fairytale shit like this EVER happen to me?
This wasn't just me putting up my impossible walls around myself and not letting people in. Clifford was just another catfisher like David had been, surely…
Urgh…why was dating in 2018 so f***ing difficult?!